Relentless Cars, not just a car..
Relentless Classics is specialist in the most upcoming american muscle car of this moment, nr. 3 most searched car in the US. The Chevy Chevelles are build from 1964 till 1972 and are more exclusive then the nr. 1 searched car, the Dodge Charger. If you are looking for a certain type of Chevelle, please let me know! Beside Chevelles, Relentless Classics and Relentless Cars imports, restore, trade-in all kinds of muscle cars from the period 1950 till 1975. Are you looking for a certain type of classic muscle car? Please contact us!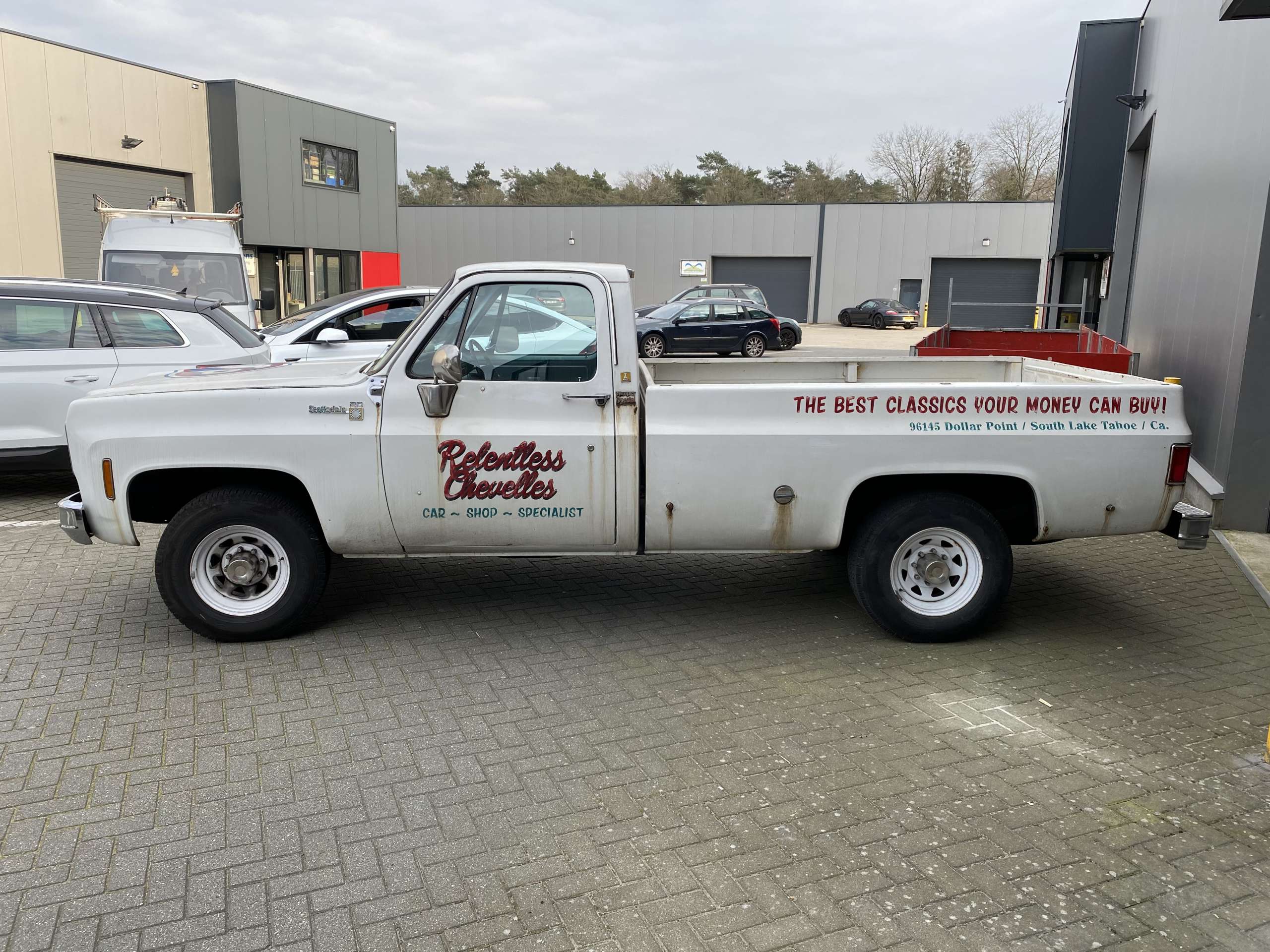 Get in touch.
Contact me for more information.